Curriculum
CLASS ROOM 1 – TWO YEAR OLDs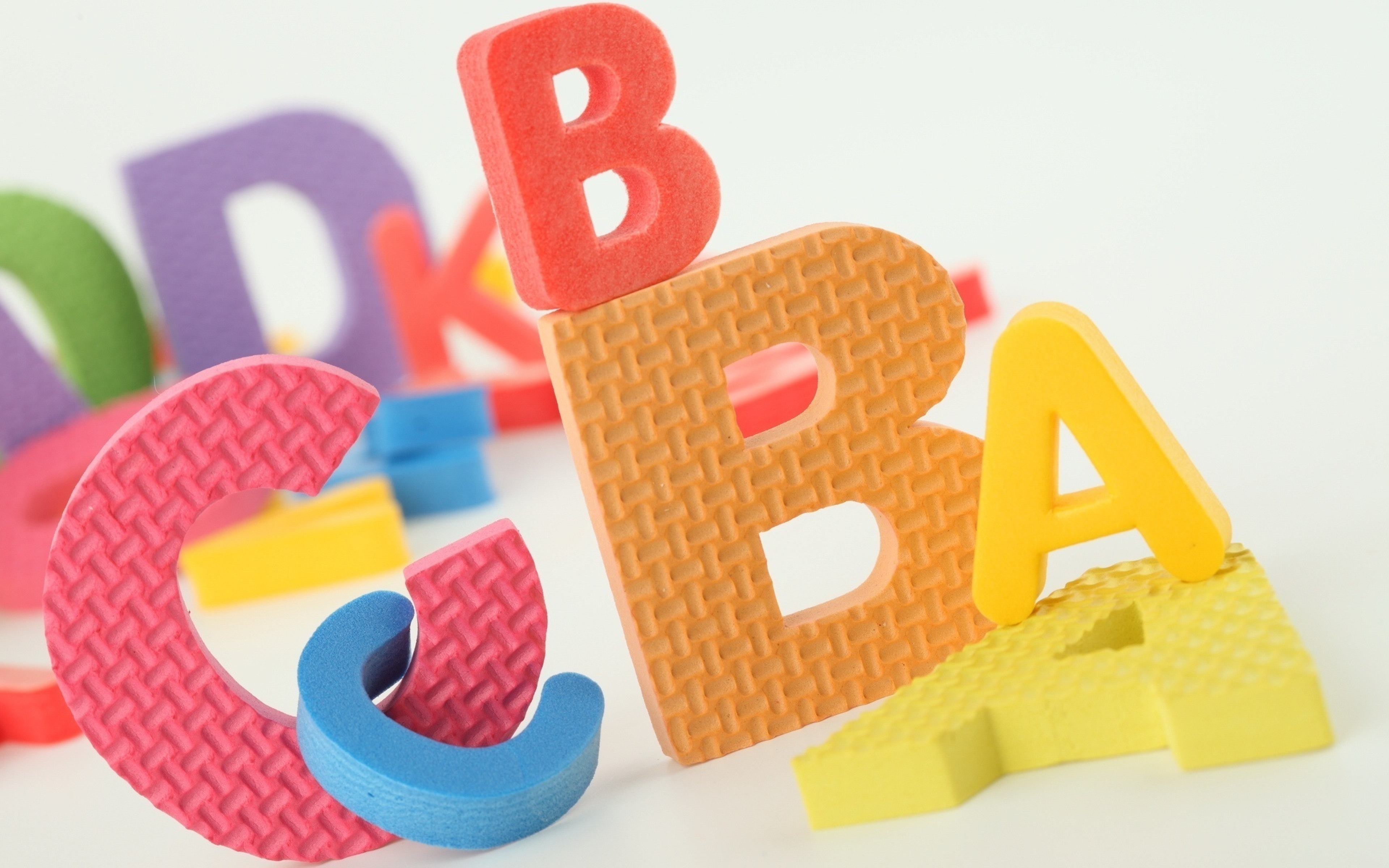 Support the can-do attitude of two year-olds and use their natural curiosity for hands-on discovery.
Provide a rich learning environment that expands vocabulary and broadens self-regulations skills.
Use discovery learning to support growing independence while at the same time building a trusting relationship with each child.
Provide learning experiences to challenge problem-solving skills.
Explore emotions and build social interaction skills.
CLASS ROOM 2 – THREE YEAR OLDs
Capture three year olds' natural curiosity through activities that create meaningful and engaging projects.
Offer challenging learning experiences integrated across all learning domains.
Provide new language and social navigation skills.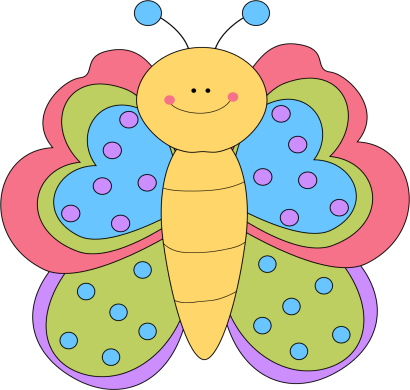 CLASS ROOM 3 – FOUR YEAR OLDs
Provide a rich environment in which children can expand on their skills and independent learning. Ignite wonder with outcomes-based learning activities that will foster a deeper understanding of a child's world.
Develop essential readiness skills through play and investigation that will allow them to create a strong academic foundation for successful life-long learning.
Create a safe environment where children can explore and learn confidently.
CLASS ROOM 4 – FIVE YEAR OLDS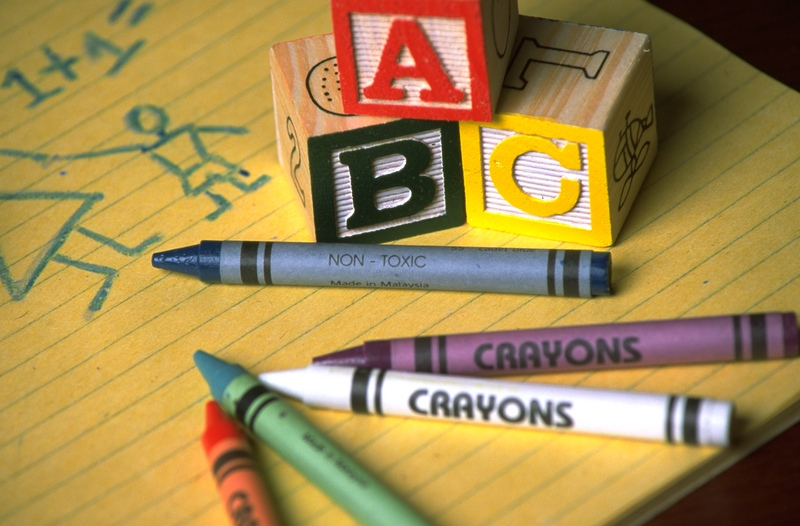 The scope of work includes three letter phonetic words, phonograms, sentences, and paragraphs, utilizing series of materials such as the movable alphabet, command cards, and nomenclature cards.
Language development is vital to human development. Concrete mathematical concepts are introduced with a variety of materials that enable the child to understand numbers, quantities, and symbols.
The concept of time is presented by studying the days of the week, months of the year, the calendar, and a child´s personal timeline.