School Security
Knowing your child is safe and secure while at school is essential for parents to obtain peace of mind. There is nothing we take more seriously than the care of your child. Our security system starts with our check-in and out procedures. All parents and guardians must enter their name to check their child in or out of our school. Authorized caregivers may drop off or pick up children only after the proper identification is presented and verified.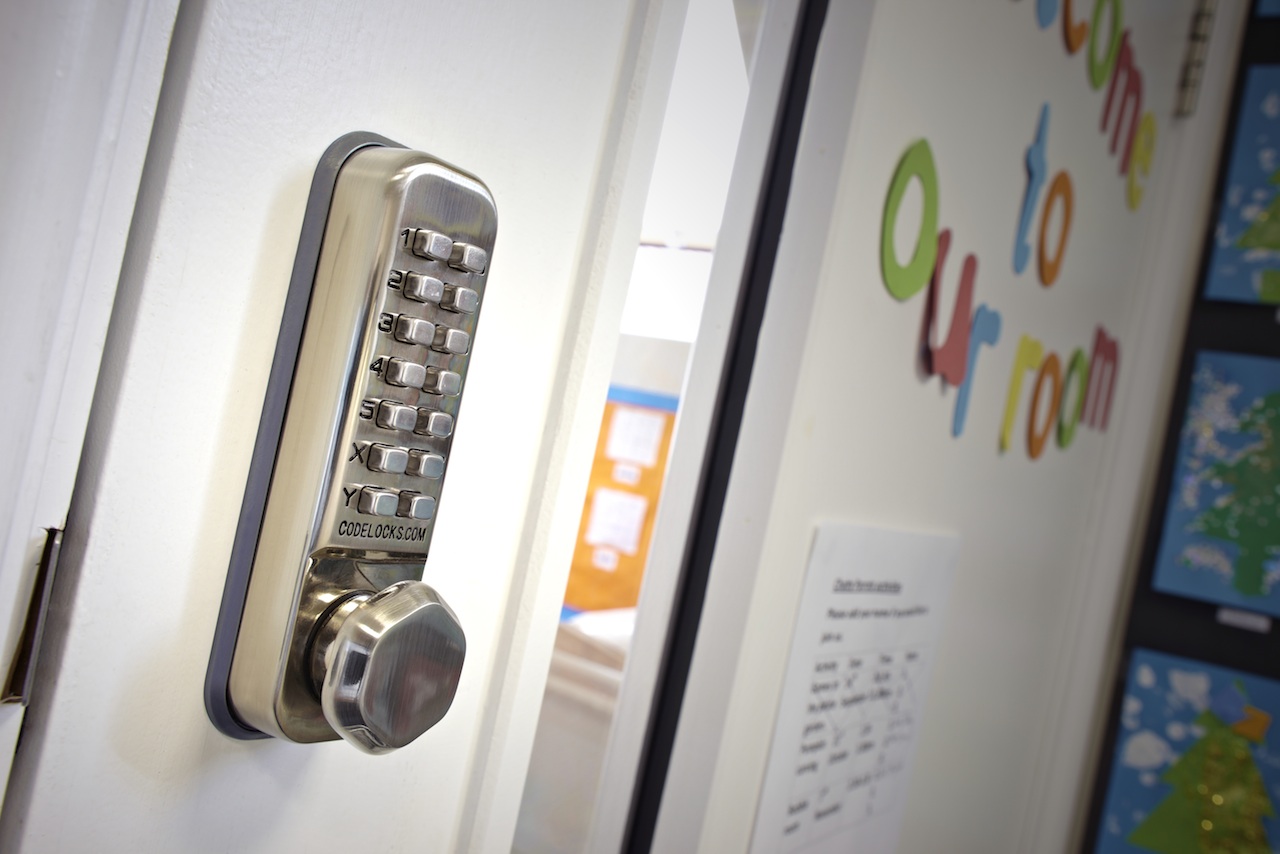 Kid Town, USA boasts a secure Administration area before the classroom area in order to prevent children from leaving the premises without an adult. In addition, our entrances, playground, and exits are monitored 24 hours a day by surveillance cameras.
The safety of your child on our playgrounds is maintained through state-of-the-art rubberized surfacing for ages 2 and 3 year olds and artificial grass for ages 4 and 5. The separate play areas have a designated age range, only allowing children of the appropriate age for that type of equipment to play there. Additionally, only 12 children are allowed on each playground at a time to allow for close supervision and more space for each child to play.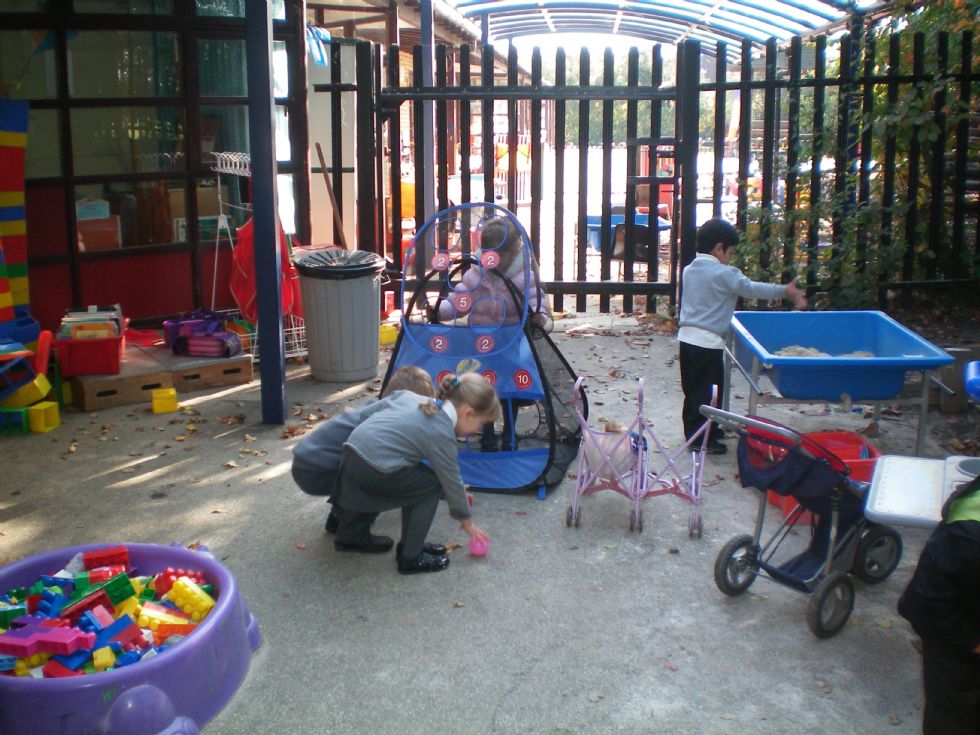 The height of our security system lies within the watchful eyes of teachers and administrators. We treat every child as if they were our own, ensuring the utmost care and safety while at our facility.